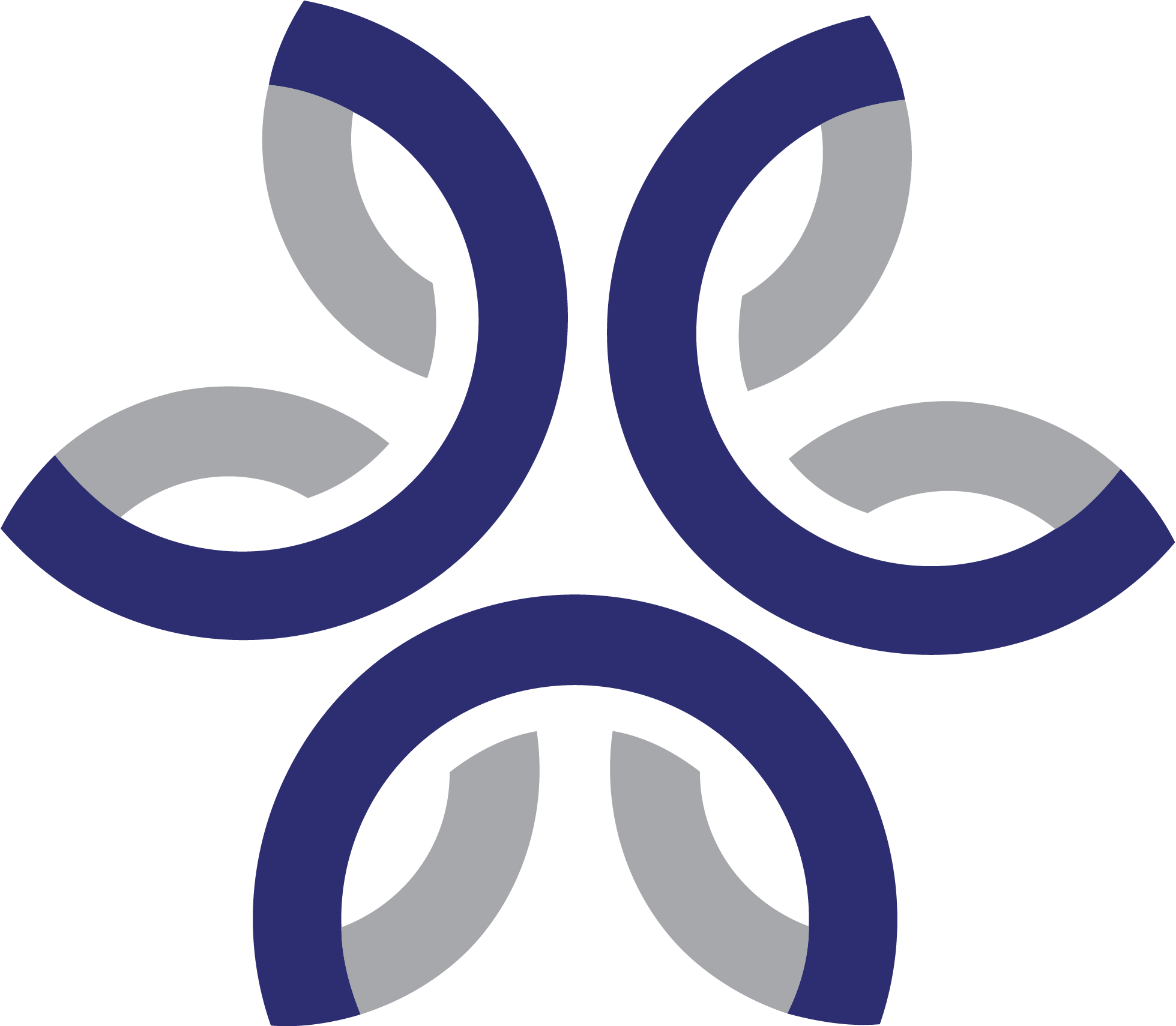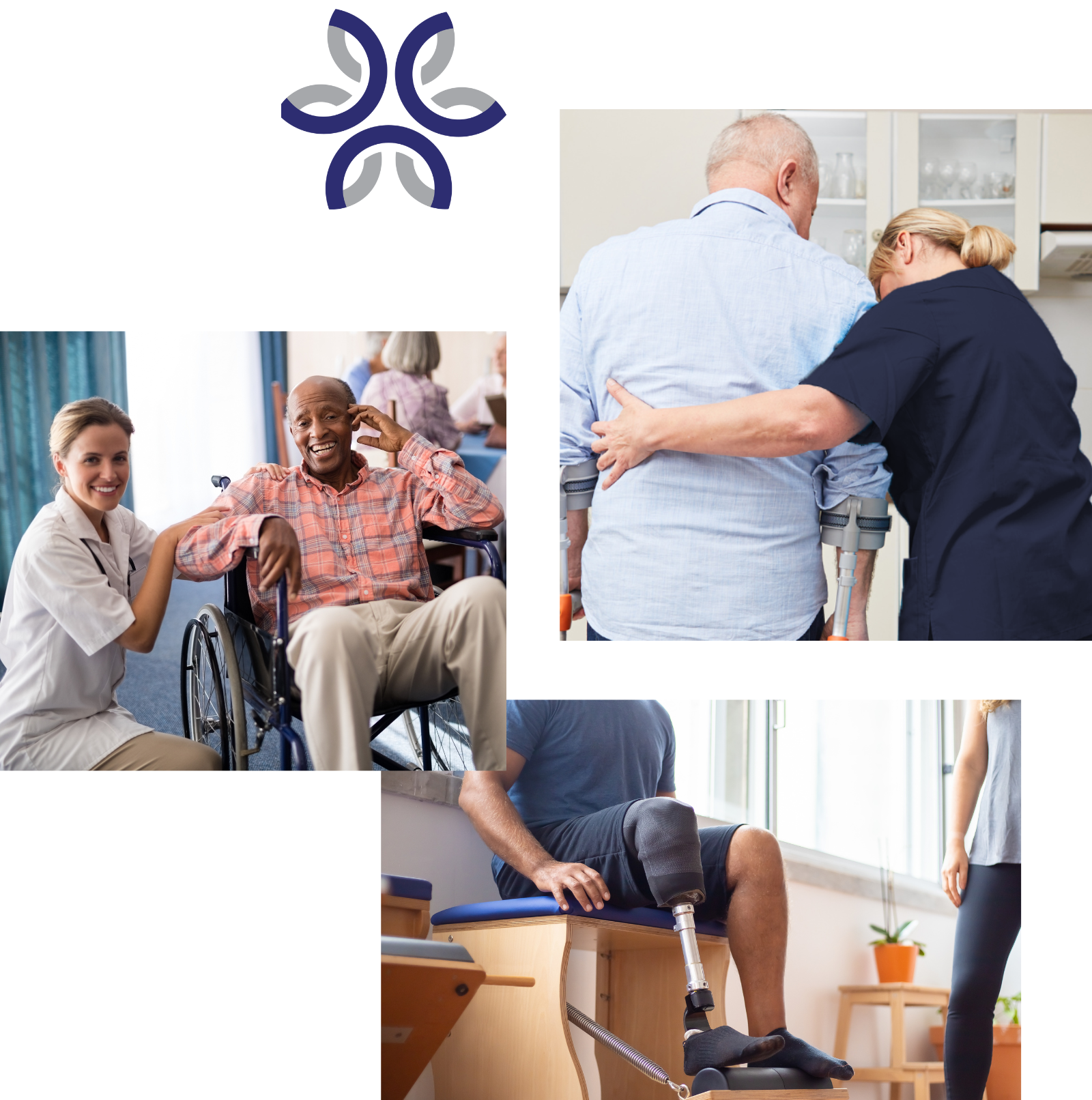 Comfortable,
Inviting Accommodations

At Chateau Nursing and Rehabilitation Center, our top priority is to provide a comfortable and enriching environment for our residents. Our amenities are designed to enhance their overall well-being and ensure a fulfilling stay. From personalized care to engaging recreational activities, we strive to create an atmosphere that promotes healing, relaxation, and enjoyment. Our amenities include the following: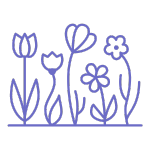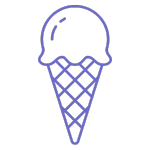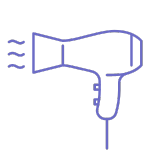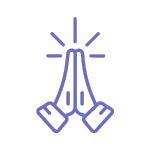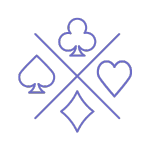 Leisure & Social Activities
We'd love to show you around our center! Leave us a message, and a member of our team will be in touch shortly.